Advantages of solar power generation
Advantages of photovoltaic power generation shared by BROAD technical team.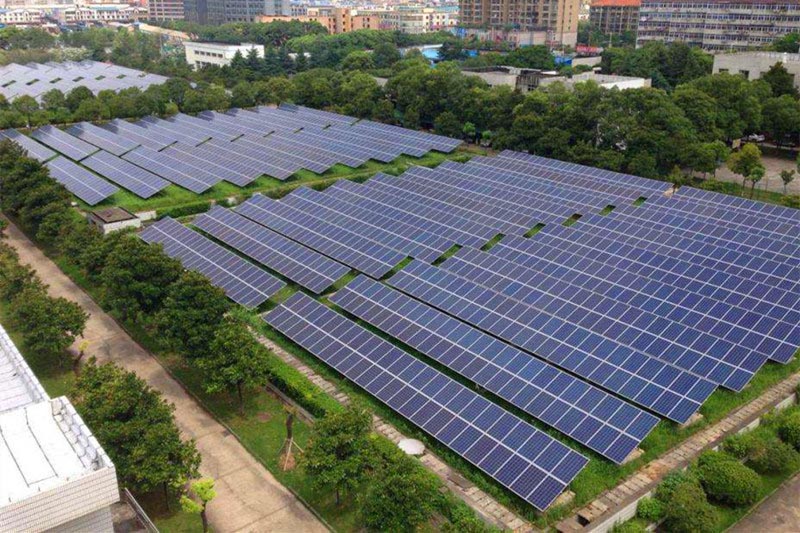 1.Environmentally friendly: compared with traditional power generation methods such as coal power generation, solar power generation is more green and causes less environmental and social impact.

2.Price advantage: currently, the average price of solar power is about 0.07-0.08 cents per kilowatt hour, which is at least 30 percent lower than the price of hydropower and coal.Solar power is also one of the main directions in future.

3.Short construction time: compared with coal power (4-6 years to build) and hydropower (8-10 years to build), 5-10 MW scale solar power generation equipment can be built in just 2-3 months.The 100-megawatt solar system will take only a year to complete.

4.Low technical difficulty: the installation and maintenance of solar equipment does not require many foreign experts, and most of the work can be done by local staff, which facilitates the operation and maintenance of the facility.

5.Attract foreign direct investment (FDI) : investors, including the Asian development bank, the international finance corporation and a number of solar energy companies are exploring projects in renewable energy sector around the world.Solar power generation projects have more advantages in attracting FDI.