On November 13th, SINOSURE Conference was held in Foreign Trade Building, Xiamen Bureau of Commerce.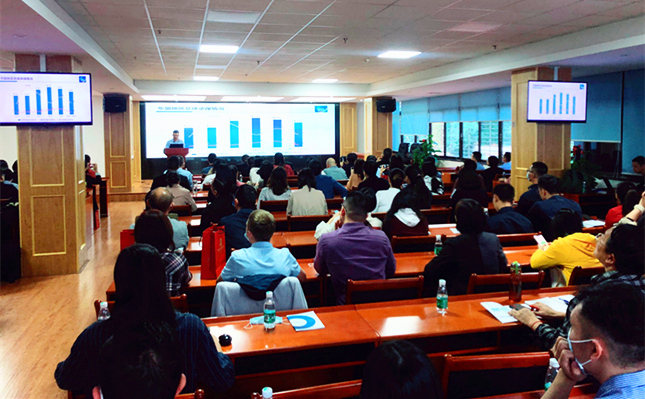 This meeting was hosted by Xiamen Bureau of Commerce and SINOSURE .Co-organizer by Xiamen chamber of import and export trade.
This conference focusing on ASEAN and Eastern European markets, analyzing Asian market Investment and Trade Risks & Opportunities.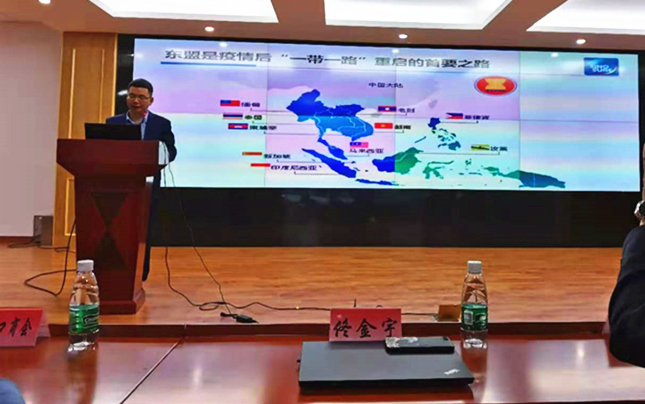 The current the epidemic situation is still quite severe, International trade is affected in many ways.We should fully understand the international trade policies especially new energy related policies of ASEAN countries.
In order to improve our comprehensive competitiveness, BROAD pay more attention to product quality and quality service.
To earn more customers to know and trust our solar mounting structures.