According to Xiamen Port Authority, the container throughput data of Xiamen Port from June to August recorded "one million" containers in three consecutive months, respectively 1.060 million containers, 1.073 million containers and 1.044 million containers, setting the best performance since the port was opened.
Since the beginning of this year, international trade has been affected by the complex external situation, and the COVID-19 epidemic has also had a major impact on the global supply chain.Under such circumstances, It is not easy for Xiamen Port to achieve counter-trend growth and break millions of teUs in container production per month.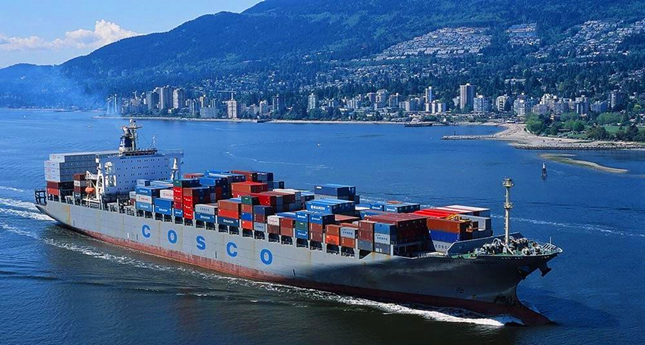 After the outbreak of the epidemic, some enterprises actively promoted the resumption of work and production.As one of the leading manufacturers of solar pv mounted structures in Xiamen,BROAD Solar always maintains a steady growth in export volume, and at the same time do our best to improve product design and services to support our customers around the world.