Photovoltaic market development trend
6th, september, 2021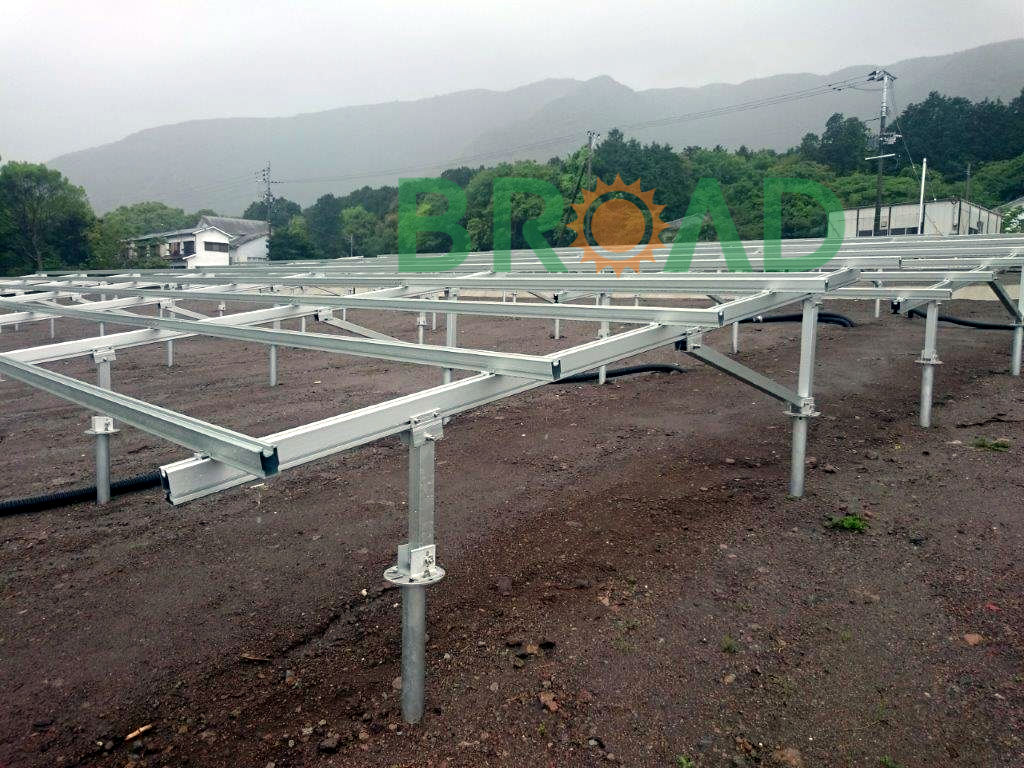 As the epidemic improves in 2021 and the global economy enters the post-epidemic era, photovoltaic power generation, as the "main force" of the green economy recovery, are ushering in unprecedented development opportunities. According to the statistics of Polaris Solar Photovoltaic Network, among the top seven countries in the overseas photovoltaic installation market, the total number of new photovoltaic projects in 2030 will reach 722.32GW. This means that from 2021, only the above seven overseas markets will have an average annual new photovoltaic installed capacity of more than 70GW.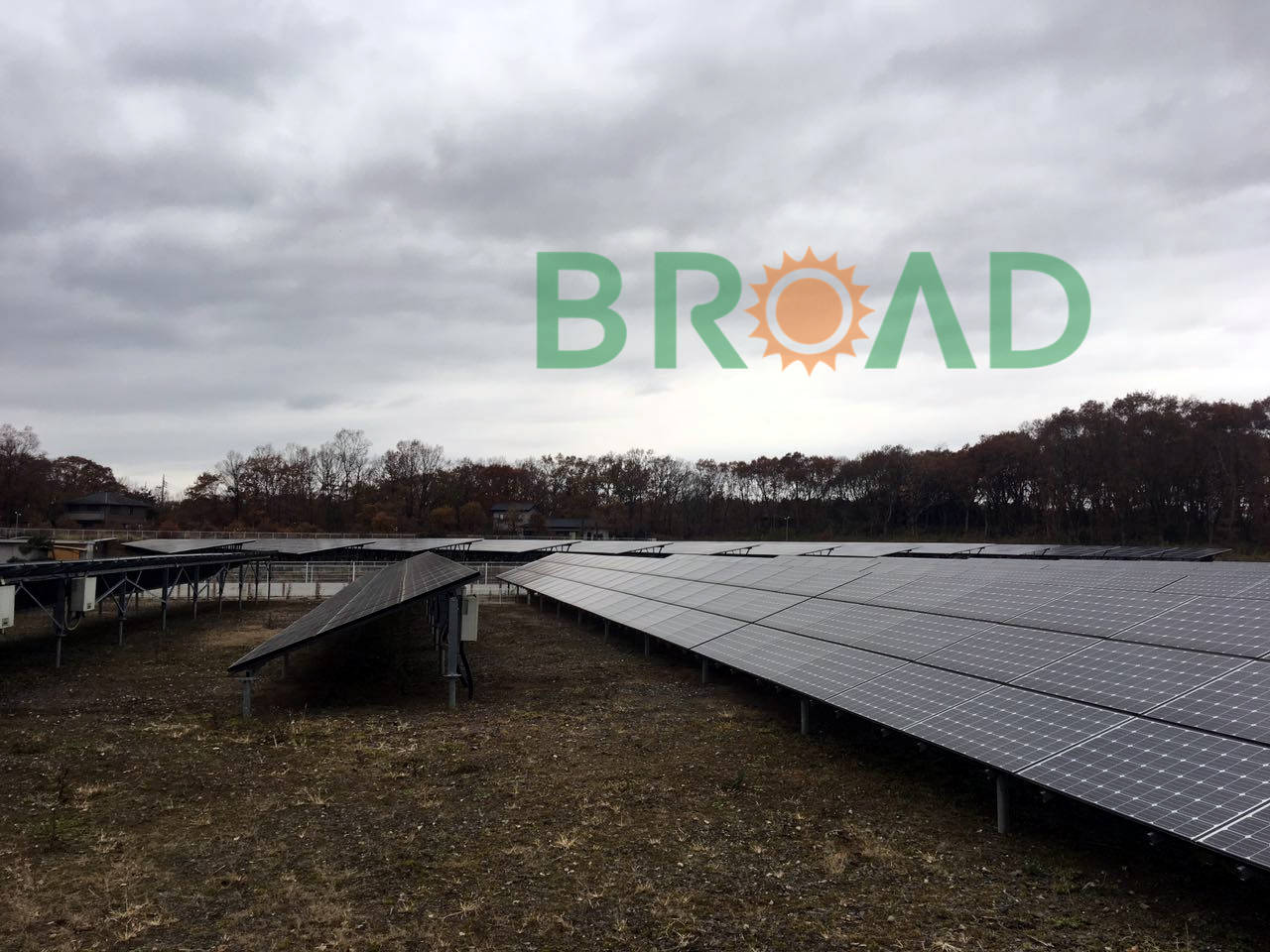 As a major exporter of solar mounting systems, China's photovoltaic export data also reflects the pace of recovery of the overseas photovoltaic market in 2021. According to customs statistics, since February 2021, the export volume of pv modules has begun to rise. Among them, the export volume of modules in May increased by 33.9% year-on-year to 8.36GW, setting a new high in the past three years.
However, the overseas photovoltaic market is still facing many challenges under the pace of vigorous recovery. Although the continuous increase in demand in the overseas photovoltaic market is still the general trend, the soaring cost of photovoltaic materials and freight costs have forced companies to struggle to find a balanced profit point. The recovery of the overseas installed market is challenging.